Brian Paul is a licensed general contractor in Tennessee, with over 22 years of experience in home construction and home improvement.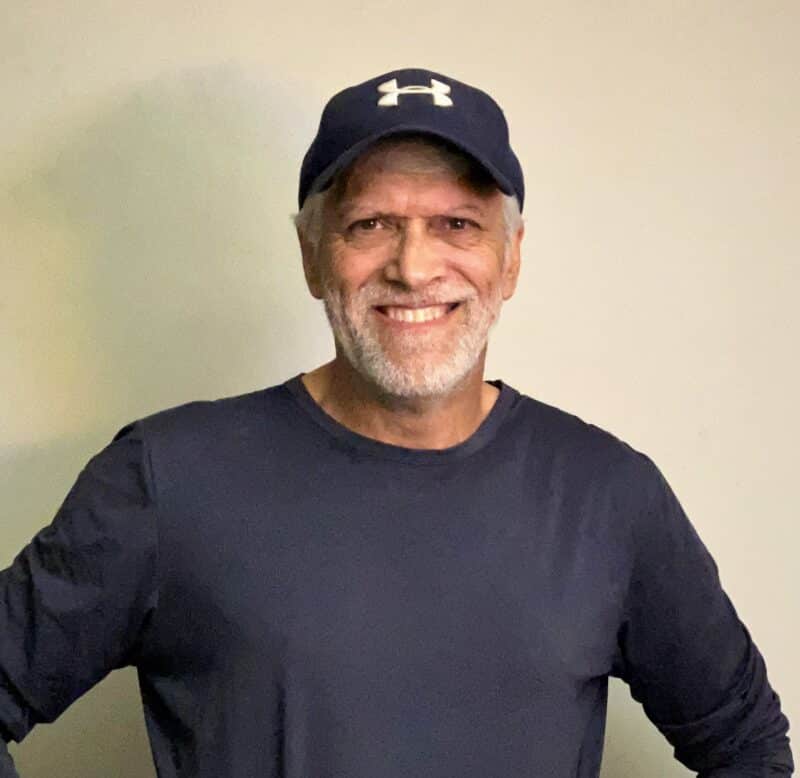 Brian began his construction career as a teenager, and became a licensed general contractor in Tennessee in 2002 and started his own company. Before this, Brian attended Tusculum University in Greeneville, Tennessee earning both a bachelor of science and a master of arts in business management.
Brian has a unique approach to construction as a general contractor, because he gets personally involved in every detail. If Brian has a superpower, it's curiosity. If there's something new to be learned then Brian will be in the thick of it.
As a result, he's accumulated experience with nearly every construction technique and material available, so he can offer insights and advice in a way that everyone can understand. 
As a contributor to online construction magazines, Brian provides product reviews and advice for working with building professionals. Brian's tips come from a professional's point of view, but are written for non-professionals in an attempt to improve communication between builders and homeowners.
When not helping review our home and DIY content, Brian also works in other industries like artificial intelligence platforms, software development, and in the aviation industry – where he provides reviews of aircraft and general aviation blogs for aviation magazines.
---
Head back to our team page here, check out our website's story, or save yourself thousands with our Appliance Challenge!