Last updated
September 5th, 2023
HDR arguably has the greatest impact on TV viewing since 1080p FHD flat panels arrived. It's no surprise you would want to use it, but it keeps turning off and interrupting your show. I know we can agree, that's definitely the opposite of an enhancement.
I know this issue very dearly. While I have the technical know-how and the patience to work with this problem, no one else in my house does. That's why you've come here; good thing we've got you covered.
With a few simple steps and a couple of inexpensive things, we'll get to the bottom of this in no time.
Check the TV settings.
Check the settings of the source device (i.e Blu-Ray player, cable box, game console,PC, streaming stick, etc).
Check the quality of the HDMI cable and try a new one.
Check a different source device.
Check for firmware updates on the TV and the source device.
Reset the TV.
Contact LG support.
If you're ready to fix your HDR turning off issue, then read on and let's dive in!
What you'll need
TV remote
Wi-Fi name and password
7 Steps to Fix your Sub-Par HDR Experience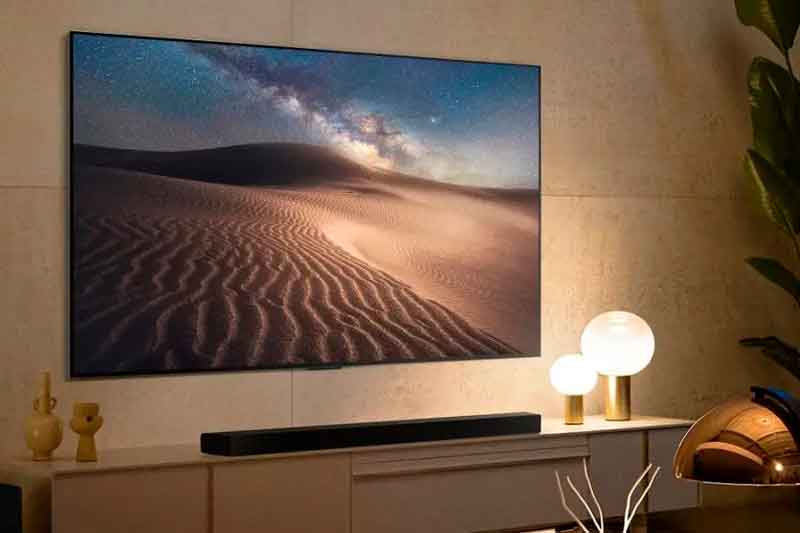 1. Check your TV settings.
Make sure you have enabled HDR mode on your TV. Each model could vary slightly, so check LGs website for specific instructions if these don't fit your TV.
Settings > General > Devices > HDMI Settings > HDMI Ultra Deep Color and make sure this is active on the input you are using.
2. Check your source device settings.
Make sure you have enabled HDR output on your source device, such as your streaming box, Blu-ray player, or game console. You can usually find this option in the video or display settings of your device.
For example, on a Roku device, you can go to Settings > Display Type > 4K HDR.
On a Google TV, go to Settings > Display and Sound > Display > HDR > toggle on.
3. Check your HDMI cable and port.
HDR requires a high-speed HDMI cable that supports at least 18 Gbps of bandwidth, aka HDMI 2.0 or greater. The TV and the source make a handshake through this cable, so they know what each other is capable of.
Make sure you are using the correct cable and that it is securely connected to the HDMI port that supports HDR on your TV. Also, make sure it is not overly bent or strained.
You can usually find this information in your TV manual or on the back of your TV. Most LG models support HDR and 4K on every port, but some only work on certain ports.
HDMI cables are often mislabeled and misrepresented online.
While there are a great number of cheap cables that promise they can do 4K and the best out there, most of them are under spec to correctly handle 4K HDR.
You don't need to go out and buy the most expensive cable either. HDMI cables carry digital signals, which are all equal provided all the data makes it from one end to the other. Make sure to read user reviews and purchase what makes sense for the TV you have.
4. Check a different source.
This is an important step in determining where the problem lies. If you have just one device or you are using the built in smart features, you'll want to pick up an inexpensive streaming device. A Roku, Google Chromecast with Google TV, Fire TV, etc. are good options, but they Must be 4K HDR capable.
Even If all of your settings are correct, the HDMI cables work great, and the devices work on another TV, you can still have issues with HDR cutting on and off. Although these things are meant to talk to each other in a universal language, sometimes there's a slight incompatibility. This is often fixed with updates.
5. Update your firmware.
Sometimes, HDR issues can be caused by outdated firmware on your TV or source device. You can check for firmware updates by going to Settings > General or Support > About This TV > Check for Updates on your TV. Make sure to also check for updates on the source device by following its manufacturer instructions.
6. Reset to factory settings
A factory reset is a process of restoring an electronic device to its original state, as it was when it was shipped from the factory. This means that all of your data, settings, and applications will be erased. This is the last thing to try because there is no undo. Once it's done, you're back to the beginning.
Go to Settings > General > Reset to Initial Settings. Follow the on-screen instructions to complete the reset.
What is HDR, or High Dynamic Range?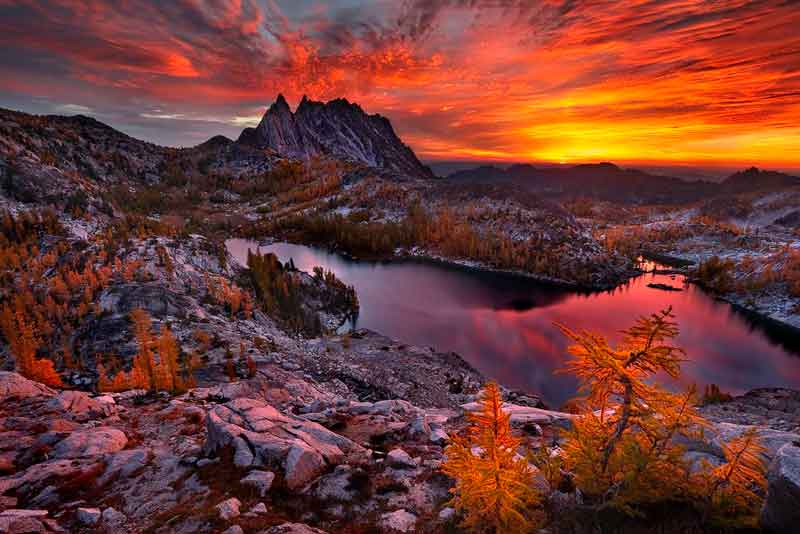 High Dynamic Range (HDR) is a video format that provides more information about color and contrast to your display.
HDR works by increasing the number of bits used to represent each color and brightness value in an image. This allows for a wider range of colors to be displayed, resulting in more realistic and vibrant images. HDR also increases the range of brightness that can be displayed, resulting in deeper blacks and brighter whites.
It's important to note that HDR comes in multiple flavors; HDR10, HLG (Hybrid-Log Gamma), and Dolby Vision.
While HDR10 is open source and has the largest content catalog, it doesn't provide the best of the three. HLG is like an upgrade to HDR10, but it still uses a static range of brightness and color. Dolby Vision offers the best experience by shifting the range of colors and contrast to better suit each frame using dynamic metadata. Dolby Vision is proprietary and thus its catalog is not as robust.
HDR10, HLG, and Dolby Vision content is available on many streaming services, such as Netflix, Amazon Prime Video, and Disney+, as well as on some Blu-ray discs and games.
Not all TV's are made equal
If you are still having trouble with your HDR turning off, there are two more things to consider. Your TV may be a lemon, or it might not have been up to par with the HDR standard.
For a TV to say it supports HDR, that's all it has to do. It doesn't have to do it well, and in many cases on the budget end, it can be worse with HDR enabled.
7. Contact LG Support
Sometimes there isn't anything you can do. If you reach out to LG you may find some additional support on this topic. Such as LG and Xbox Series X have some known HDR issues. Both of those companies must work to fix it and we just wait for them to do it. Or, it may require a repair. In any case, if you've tried everything else, it's worth seeing if they can help.
These issues can be frustrating, and hopefully the information on this page has helped you resolve the problem.
But if it hasn't, you should contact LG directly via: https://www.lg.com/us/support/contact
If you found this helpful, bookmark our site and check out some other articles.
Thanks!