Hi there! I'm Craig, and I'm the founder of Appliance Analysts.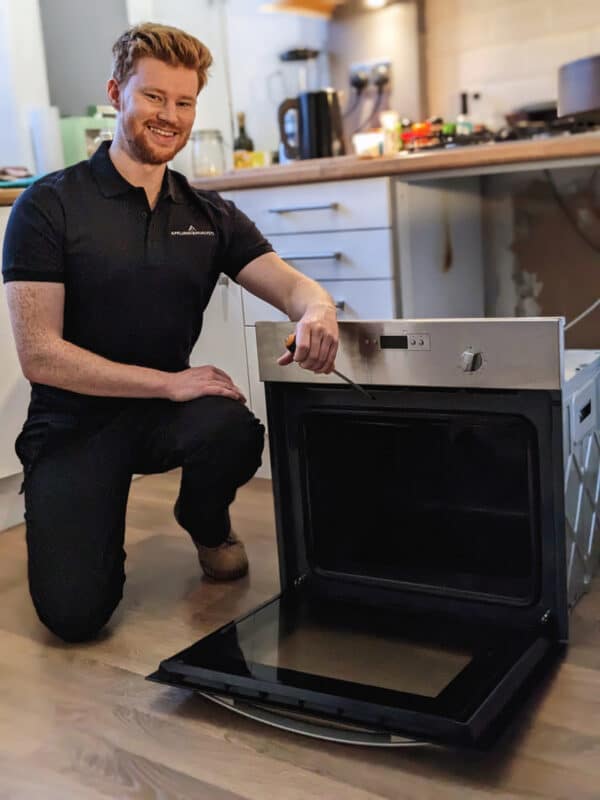 When it comes to appliances and anything electrical, I've always loved opening things up, figuring out how they work, and fixing them.
However, back in 2017, I got frustrated at the lack of good appliance information online. Appliances can be some of the most expensive things in our home, yet there's little quality information online. Everyone ends up paying contractors hundreds of dollars in fees to come out and fix the simplest problems!
Seeing this gave me the push I needed to start ApplianceAnalysts. My goal with this site is aid everyone stuck with a home or appliance issue by providing free, expert-level advice and information.
While I'm no certified-pro, my experience comes from a lot of amateur appliance investigation and repairs, over 6 years of covering appliance issues and fixes, and 2 engineering degrees. I've also teamed up with several appliance, HVAC, and home improvement experts to make sure our content truly is expert level advice.
I'm proud to say that I've published over 1,000 articles since we started this website, and ApplianceAnalysts has been visited by over 10 million people. The site has gone far beyond any goals I had when we started, but I'm still striving to make it better.
I've also been fortunate enough to be referenced on some big websites, including:
I hope that you find this site useful. My goal is to save you time, stress, and money by fixing your appliance with a few smart tips and a little bit of elbow grease. That way you can go back to enjoying your home without the worry of anything going wrong, or any big bills from a contractor.
If you have any feedback – good or bad – please do share it with me via our contact page.
Best wishes, and thank you for reading!
– Craig
­­­­­
---
Head back to our team page here, check out our website's story, or save yourself thousands with our Appliance Challenge!