James Blackford is an Appliance Repair Expert with over 16 years of experience.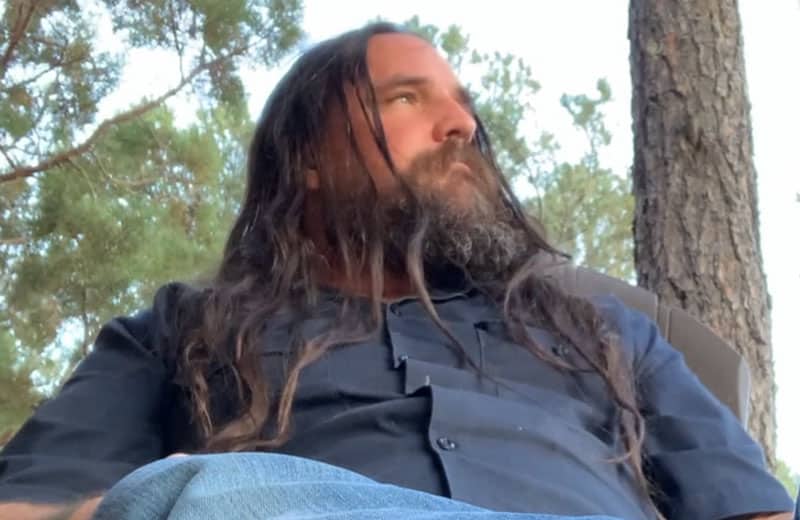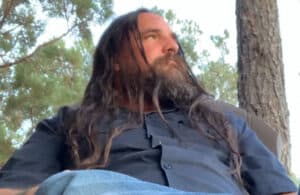 Starting out as an appliance technician, James rose through the ranks to become a Field Operations Manager for Sears Holdings.
He oversaw the operation of a field team, which included fifteen technicians and covered hundreds of square miles of territory – from Ft. Sumner, NM to Peryton, TX, and south to Denver City, TX.
Nowadays James works as the Master Technician for SquareTrade – handling appliance repair cases for thousands of homeowners. In addition, James also operates his own appliance repair business, serving his local community in Clovis, New Mexico.
James has a true passion for appliance repair, and has worked on almost every type, brand, and model of home appliances. He is a highly knowledgeable repair expert, and we're fortunate to have his input on many of our guides.
Away from work, James is a devoted husband and father – who has a passion for writing, nature, and smoking some of the best briskets in New Mexico.
---
Head back to our team page here, check out our website's story, or save yourself thousands with our Appliance Challenge!