Last updated
September 29th, 2020
I've been helping homeowners with appliance repair since 2016. Starting out as an enthusiastic amateur, I've since worked with many Appliance, HVAC, and DIY experts over the last 7+ years. My mission is to help fix your appliances and prevent future issues - saving you stress, time, and money. Visit my author page to learn more!
Read more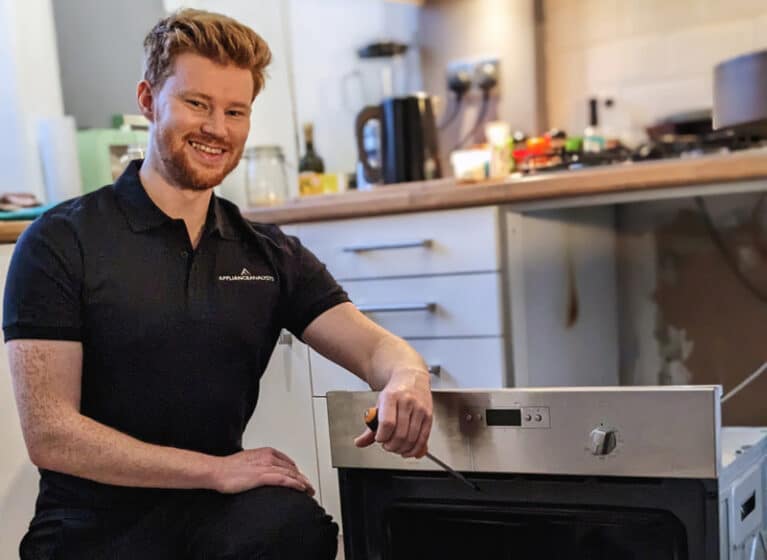 Craig Anderson
Hi there! My name's Craig, and I started Appliance Analysts back in 2017. My mission is to help our readers solve appliance-related issues without paying through the nose for contractors or a whole new model. I'm joining up with experts from across the HVAC, Appliance Repair, & DIY industries to share free expert advice that will save you time, stress, and money.
Learn more about us here.
Visuals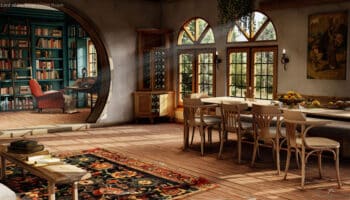 Heating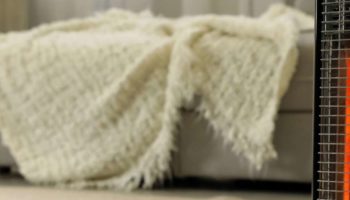 Heating