Download the Calendar Here.
Thanks for joining our private mailing list!
As one of our super savvy subscribers, you get a digital copy of our clearance calendar!
Click the image below to download the digital clearance calendar.
As a bonus: You can also download the full infographic in PDF form here.
If you have any suggestions for updates or any questions, don't hesitate to get in touch by shooting me an e-mail: [email protected]
I hope you find some great clearance sales!
-Craig
---
Interested in some of our best-ever content?
Why not check out…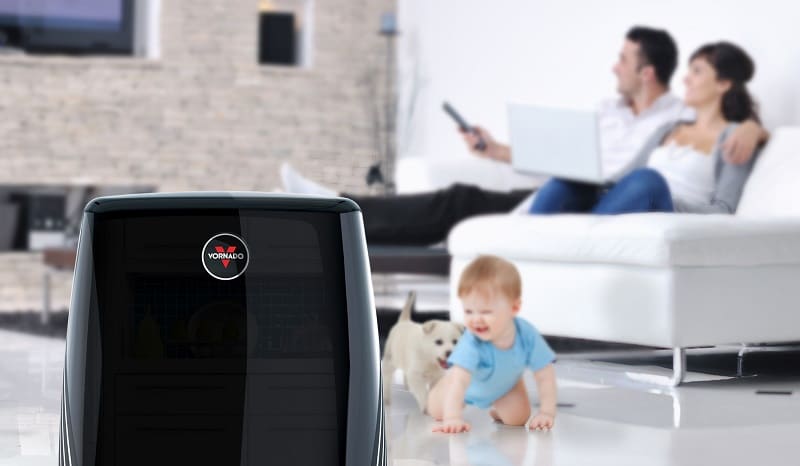 Huge lists of tips on everything from saving on heating bills (26 tips), preparing your home for fall (40 tips), preparing for power outages (59 tips), and staying cool without air conditioning (73! tips)